Responsible commercial conduct is attracting much attention from various businesses, political leaders, investors, regulators, the media and others all over the world.
Unprecedented environmental, social and governance (ESG) challenges driven by climate change, pollution, human rights, labour standard and compliance obligations have become material issues for businesses and global citizens. As a response, the expectation now is that companies should act in a responsible, ethical and sustainable manner.
The United Nations Global Compact, the ISO 26000 Guidance Standard on Social Responsibility and OECD Guidelines for Multinational Enterprise have laid down the principles of responsible management. Governments and stock exchanges around the world are demanding ESG reporting from a voluntary basis to semi-regulatory requirements. The Global Reporting Initiative (GRI) has pioneered and developed a framework for sustainability reporting.
In light of current developments, there is an urgent need for companies to create an effective responsible management system and implement the principles of responsible management, so as to produce the ESG report which meets the mandatory requirements.
We have developed the CR8001 ESG Management Standard® which is believed to be the world's first de facto standard that outlines the specific requirements for developing one responsible management system, auditing and reporting.
Based on the CR8001 ESG Management Standard®, we have developed the training materials and professional certification for those who want the professional competency required by the industry.
We seek to promote the principles, practices and standards for responsible management to support individuals, organizations and societies to meet the global challenges of ESG issues.
You can count on RMSA as a partner to your success.
Best Regards,
Arthur Hamilton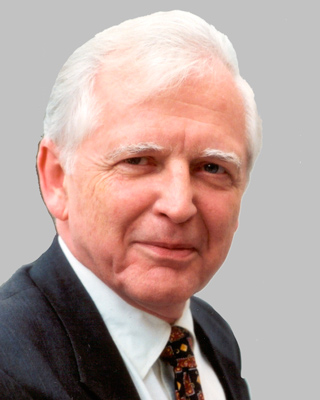 Prof. Harald zur Hausen
Honorary President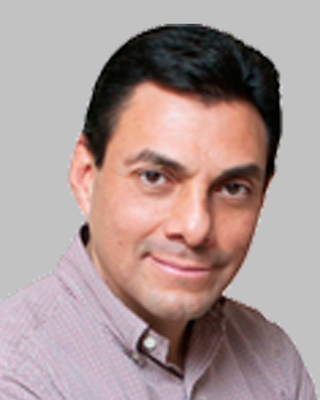 Prof. Gustavo Pérez Berlanga
Honorary President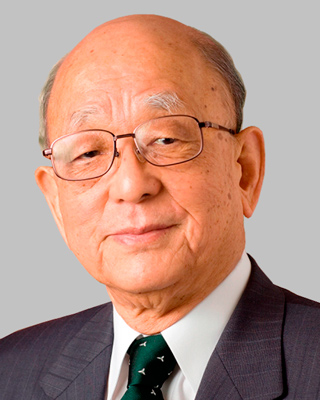 Prof. Akira Suzuki
Honorary President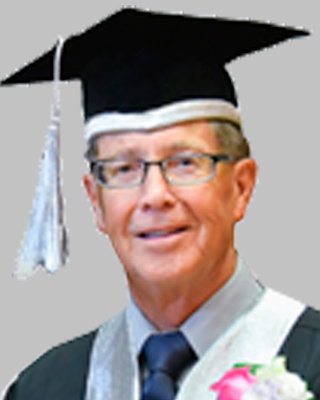 Prof. Richard Olsen
Honorary President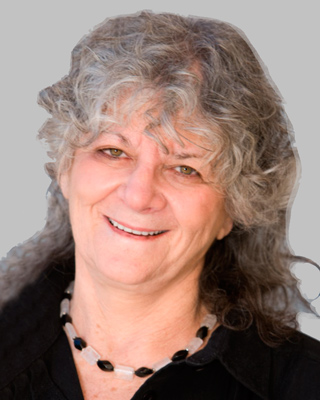 Prof. Ada E. Yonath
Honorary President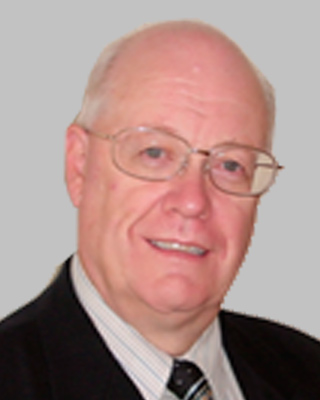 Prof. Charles Mossop
Honorary President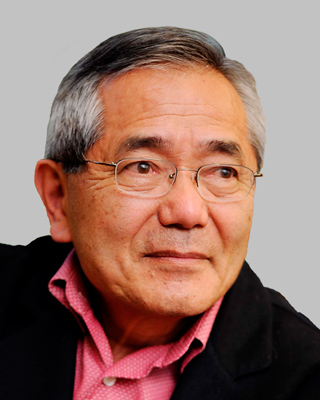 Prof. Ei-ichi Negishi
Honorary President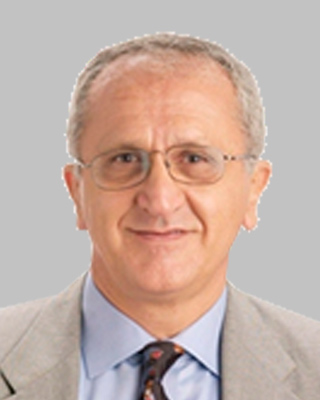 Prof. Jesús Seade
Honorary President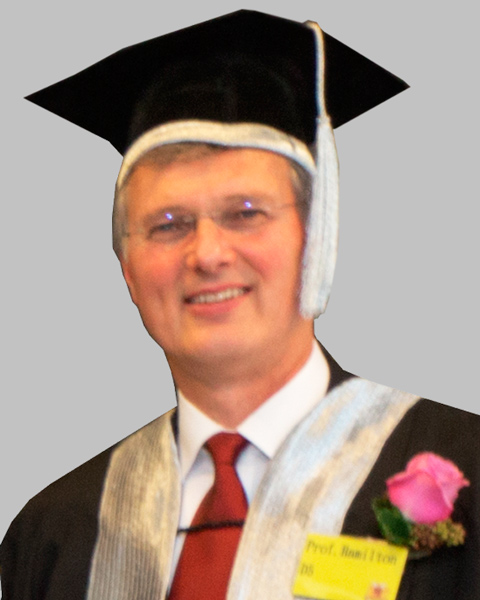 Prof. Arthur Hamilton
President
RMSA Global is the authorized worldwide marketing partner for
Responsible Management Standard Association UK