Home / Guiding Principles
Guiding Principles
To achieve the vision and mission, the guiding principles of RMSA are as follows:
Leadership
We will assign clear responsibilities, resources and leadership roles for responsible management, and promote sustainability and social responsibility within our spheres of influence.
Purpose
We will develop the strategic direction to share a commitment to the principles of responsible management and a vision for sustainable development.
Compliment
We will comply with all applicable local, state, provincial and federal laws and regulations in all the countries where we operate.
Partnership
We will establish stakeholder engagement, involvement and communication for responsible management in our workplace, marketplace, supply chain, community and environment, and respond to their concerns and expectations.
Method
We will develop a management system necessary to integrate sustainability and social responsibility into out organizational strategy and operations, and develop analytical, communication and leadership skills to implement the policy and sustainable programs.
Disclosure
We will disclose and report publicly the critical environmental, social and governance performance measures, including known and likely impacts to stakeholders and society at large.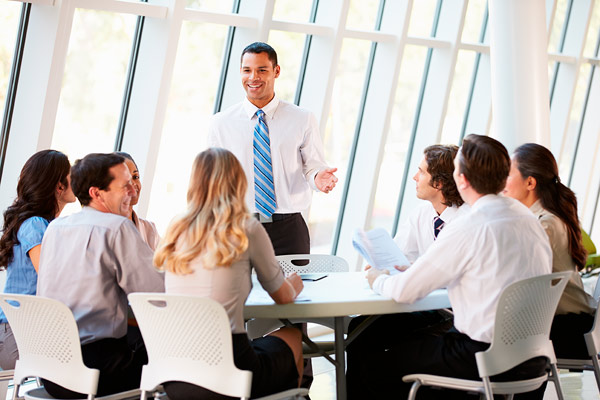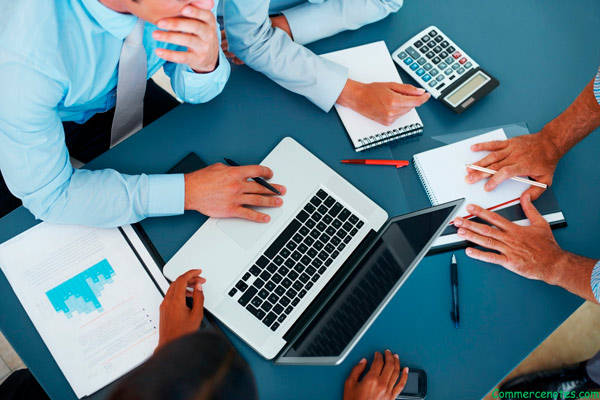 RMSA Global is the authorized worldwide marketing partner for
Responsible Management Standard Association UK